Choosing The Right Cyber Liability
Developing the best game plan to protect your most important assets.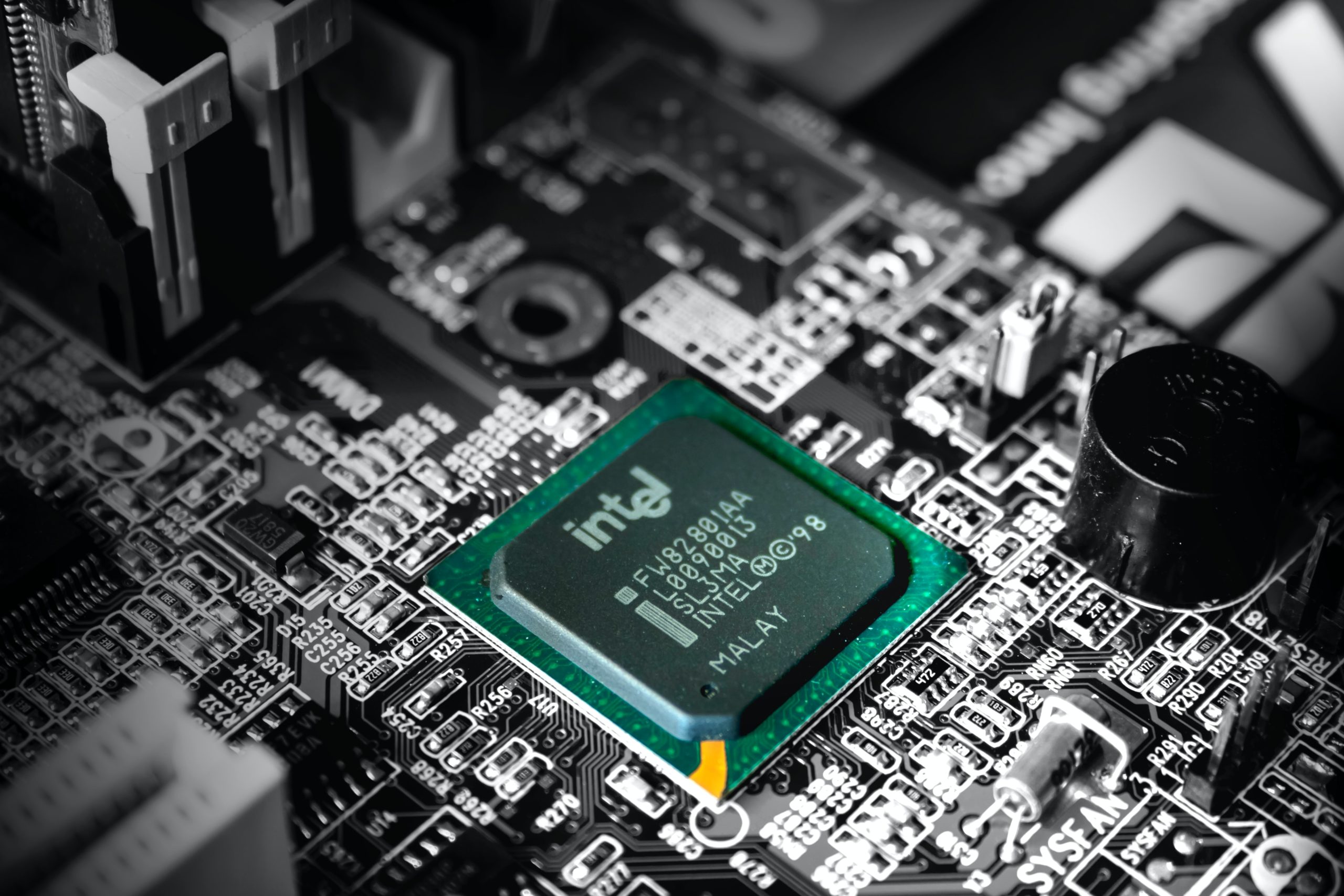 Cyber liability insurance is an insurance policy that provides businesses with a combination of coverage options to help protect the company from data breaches and other cyber security issues. It's not a question of if your organization will suffer a breach, but when.
Cyber liability insurance can cover costs associated with data breaches and cyber attacks on your business. Those costs can include such things as lost income due to a cyber event, costs associated with notifying customers affected by a breach, costs for recovering compromised data, costs for repairing damaged computer systems and more.
Cyber coverage can be a crucial safeguard against the devastating financial consequences of a cyber attack. All policies are different and they can offers customized insurance solutions depending on your business' level of risk, with coverage options available to address:
forensic investigations,

litigation expenses,

regulatory defense expenses/fines,

crisis management expenses,

business interruption,

cyber extortion, and

Betterment.
Has your business been phished, hacked or had your computer locked? Have friends received emails that you never sent? What if personal data is stolen and used?