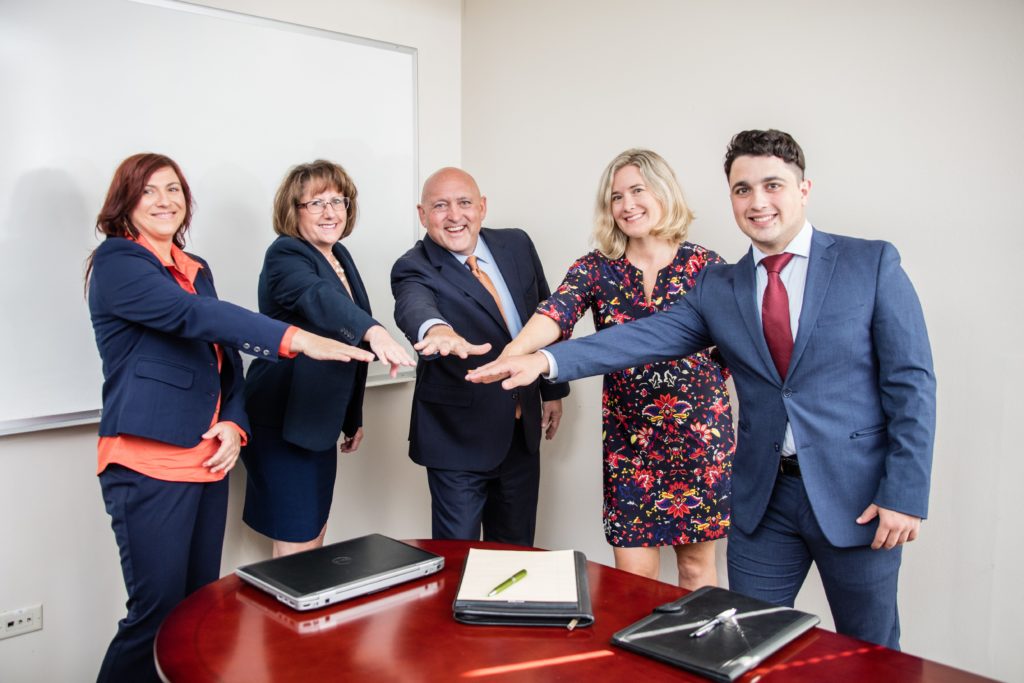 Coaching Insurance was established in 1997 to help our clients protect their biggest assets, offering custom game plans to ensure financial success.
Your auto, home, and business are likely your most prized possessions — and the right insurance strategies and policies provide the protection you need when a loss or tragedy occurs.
Using the practical lessons and wisdom we've learned from sports, our expert team works as your insurance coaches to help you stay on a winning financial path. We evaluate, educate, and provide coverage options at every turn. As brokers, our loyalty is to you first and foremost, and we work together to make sure your costs stay in line. 
Many people and businesses fail because they don't examine the differences in policies. At Coaching Insurance, we offer a full playbook and make coverage comparisons for you, unlike insurance companies that simply offer lower rates and limited options. Not only will we tell you about the good, but we'll also point out the bad, so you can make informed decisions based on more than price. 
Our coaches understand what it takes to win the financial game and the importance of protecting what you've worked so hard for. As you know, teamwork wins championships. Let's work together to secure your financial future!
Not sure what you need? Our coaches are ready to help guide you every step of the way.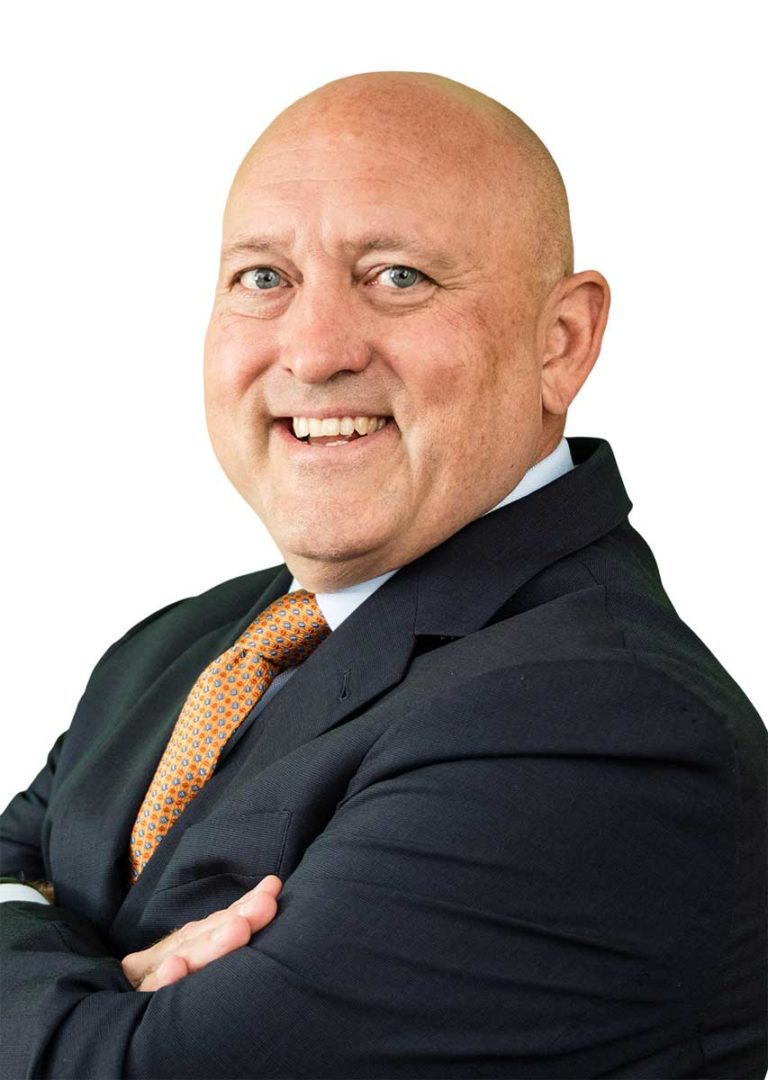 Head Coach
John Gotschall
Coach John Gotschall has worked in the financial services industry for 25+ years. He boasts these impressive stats:
Earned Bachelor of Science, Sports Management, from Northern Illinois University, 1992

Founded Coaching Financial Concepts, 1997

Registered Representative, The Leaders Group, Inc., 1998

Life, Health, and Property & Casualty licensee

Series 6, 7, and 63 licensee

Chartered Life Underwriter (CLU), 2003

Member of Des Plaines Chamber of Commerce

Member of BNI (Business Networking International)

Board Member of Small Business Advocacy Council, 2015

Board Chair of

Kids Above All

(formerly ChildServ) since 2017 

2019 Daily Herald Business Ledger award winner for Business Excellence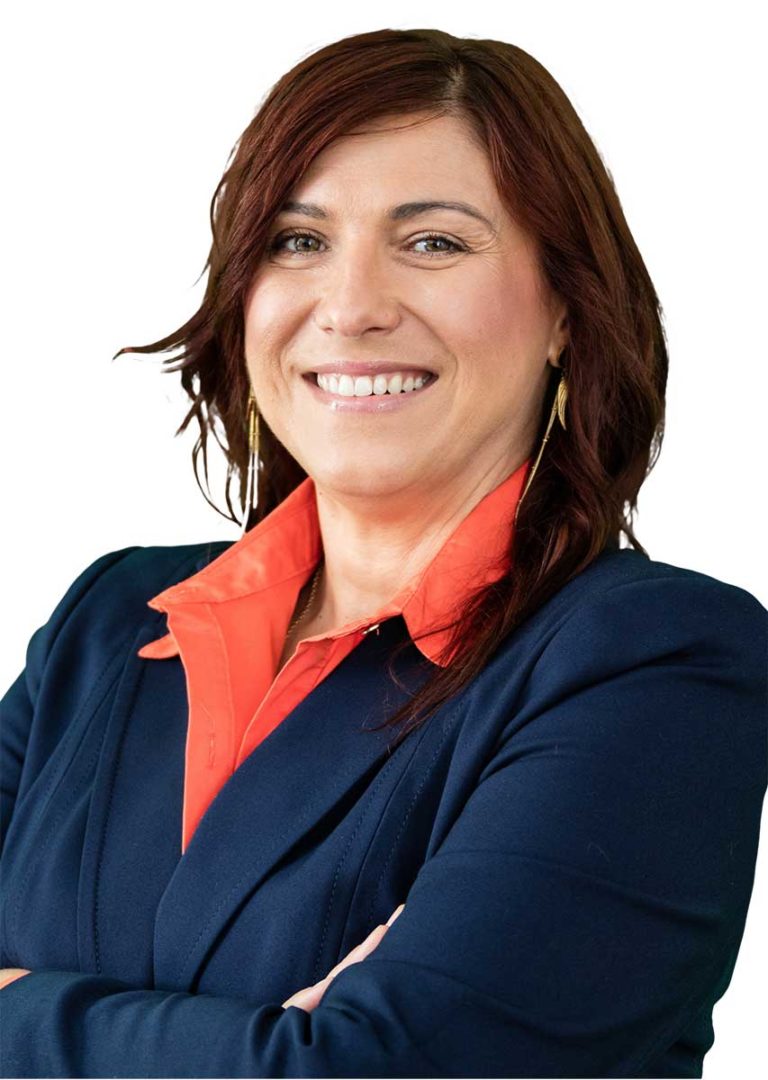 P&C Account Manager
Kamila Rosinka
Joining Coaching Insurance in 2022 as our P&C Account Manager, Kamila Rosinska has over 10 years of experience in Property & Casualty Insurance. Kamila works hard to get our clients the best deals on the market for their property, auto, and business insurance needs. You can rest assured she will have the answers you need in your most stressful times and you will never be on hold with an 800 number. Kamila has expanded her customer service role into an agent position at Coaching Insurance and we look forward to watching her grow!
Kamila lives in Chicago and raises her daughter who competes in horseback riding events on the weekends.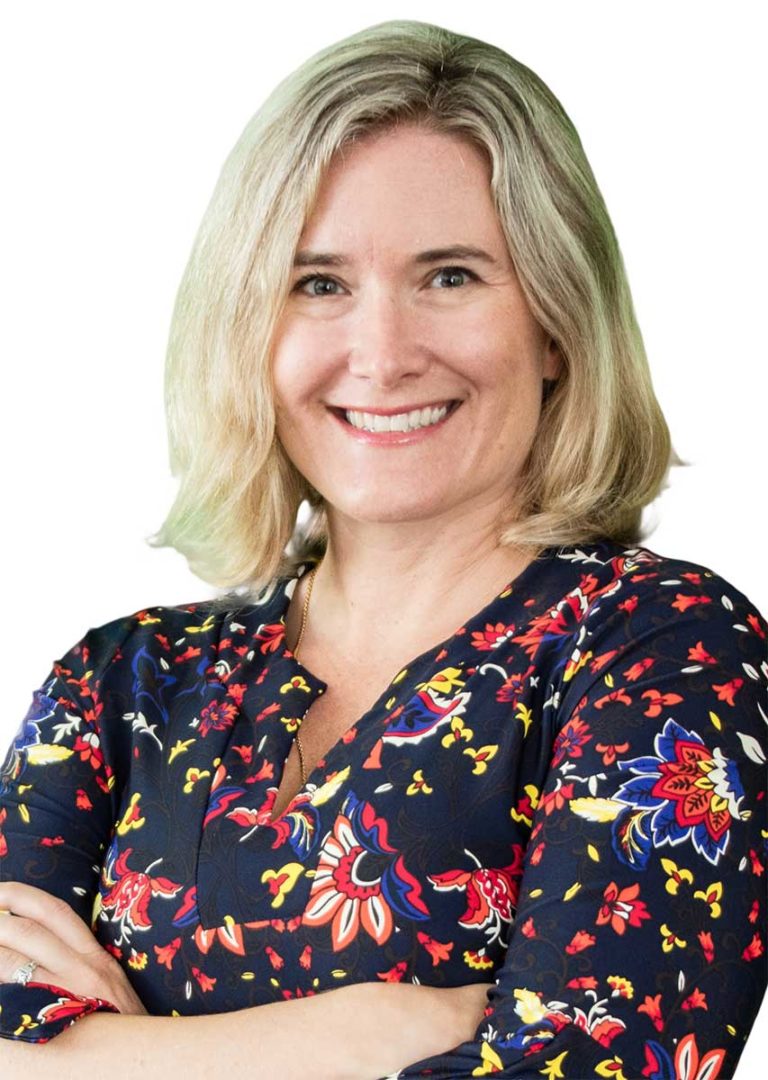 Administrative Director
Rebecca Austin Falco
Joining Coaching Financial in 2022 as our Administrative Director, Rebecca Austin Falco has over 20 years of experience in the financial operations and brokerage client service industries. Rebecca specializes in the client experience and making sure they are best positioned for their needs. Areas of expertise:
Series 7 & 65 licensee
Retirement Planning
Finance operations and compliance
Account management & service
Portfolio analysis
Estate Planning coordination
Marketing specialist

Growing up in the Chicagoland area, Rebecca now raises her family in Glen Ellyn and enjoys being involved in her community.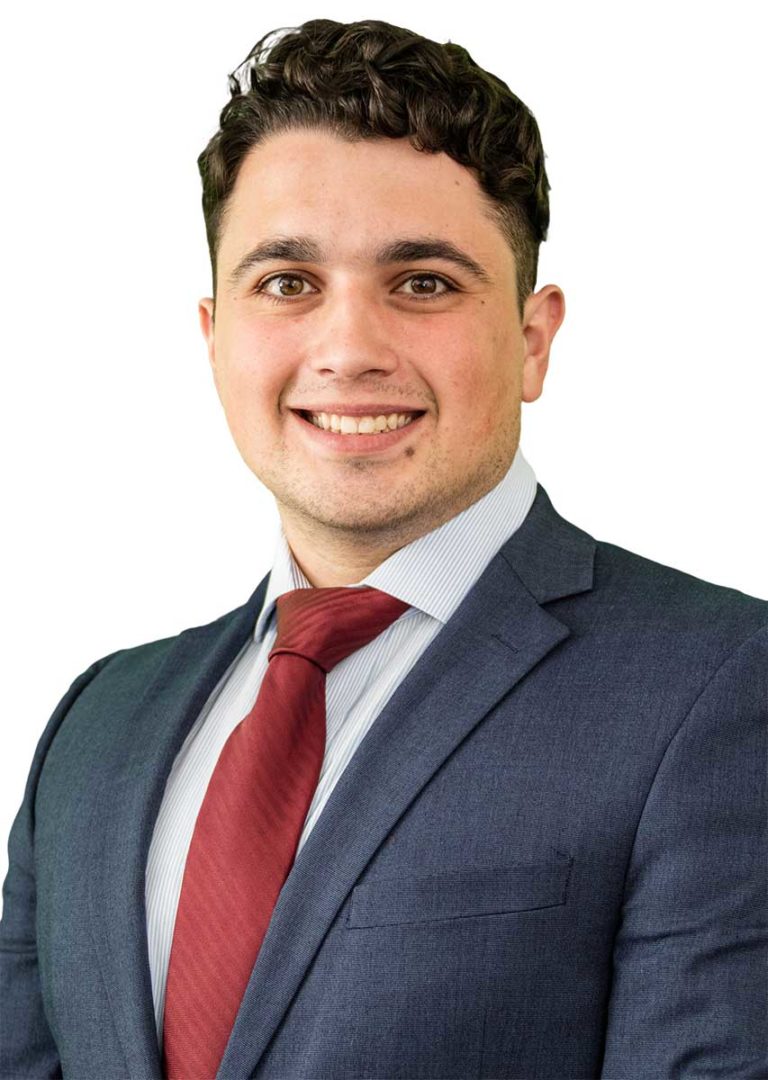 Benefits Account Manager
Alex Herrera
Joining Coaching Financial in 2022 as our Benefits Account Manager, Alex Herrera provides intuitive and thorough administration to all the various group plans we service. As a vital resource for any HR department Alex makes implementation and ongoing maintenance of group benefits seamless. He also provides analytics with our financial planning tools to help all of our clients reach their financial goals. Alex is a true team player!
Growing up in the Chicago land area, Alex recently graduated from Augustana College with a dual degree in Finance & Accounting. He resides in Wheaton and enjoys coaching his brothers football team.
Benefits Account Manager
Rachael Salman
Joining Coaching Financial in 2022 as our part-time Marketing Specialist, Rachael quickly transitioned to full time with her ability to quickly learn and provide support to our employee benefit department.  Creating meaningful content for our clients and providing excellent customer service we know Rachael will be an all-star!